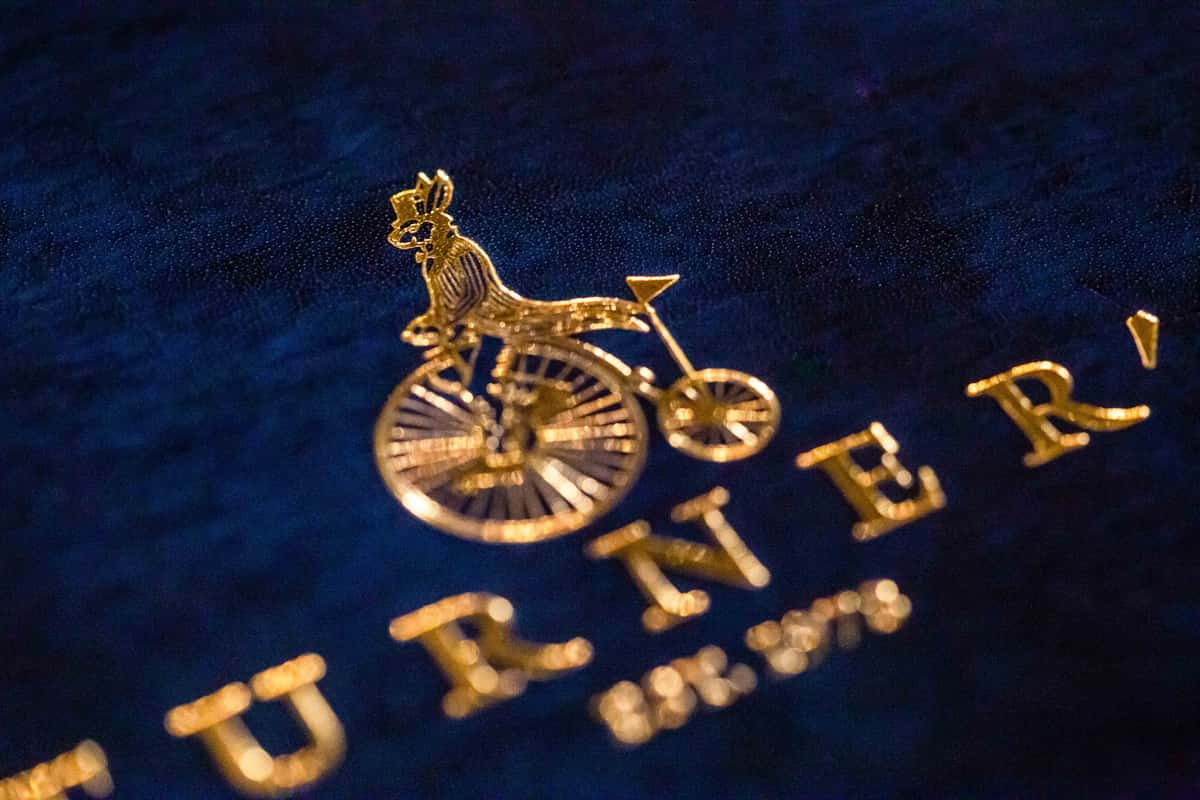 Hours & Location
Houston
1800 Post Oak Blvd.
Entrance on Ambassador Way
Houston, TX 77056

Hours
Tuesday - Wednesday:
11:00 am - 11:00 pm
Thursday - Friday:
11:00 am - 12:00 am
Saturday:
4:00 pm - 12:00 am
Lunch service begins at 11:00 am Tuesday-Friday
Dinner service begins at 5:00 pm 
Kitchen closes nightly at 10:00 pm
Please note: there is a cancellation fee of $75 per person if canceled within 48 hours. There is a 15 minute grace period for late arrivals. Reservations are exclusively for full dining service. Our dining room dress code for gentlemen is a long-sleeved button-up with jackets encouraged, slacks, and dress shoes. Jeans & short sleeve button-ups are acceptable for the bar area only. The dining room dress code for ladies is dress to impress excluding jeans, shorts, tennis shoes, and flip flops. Jeans are acceptable only for the bar area. Reservations for 5 or more must be made by phone w/ potential minimum spend.