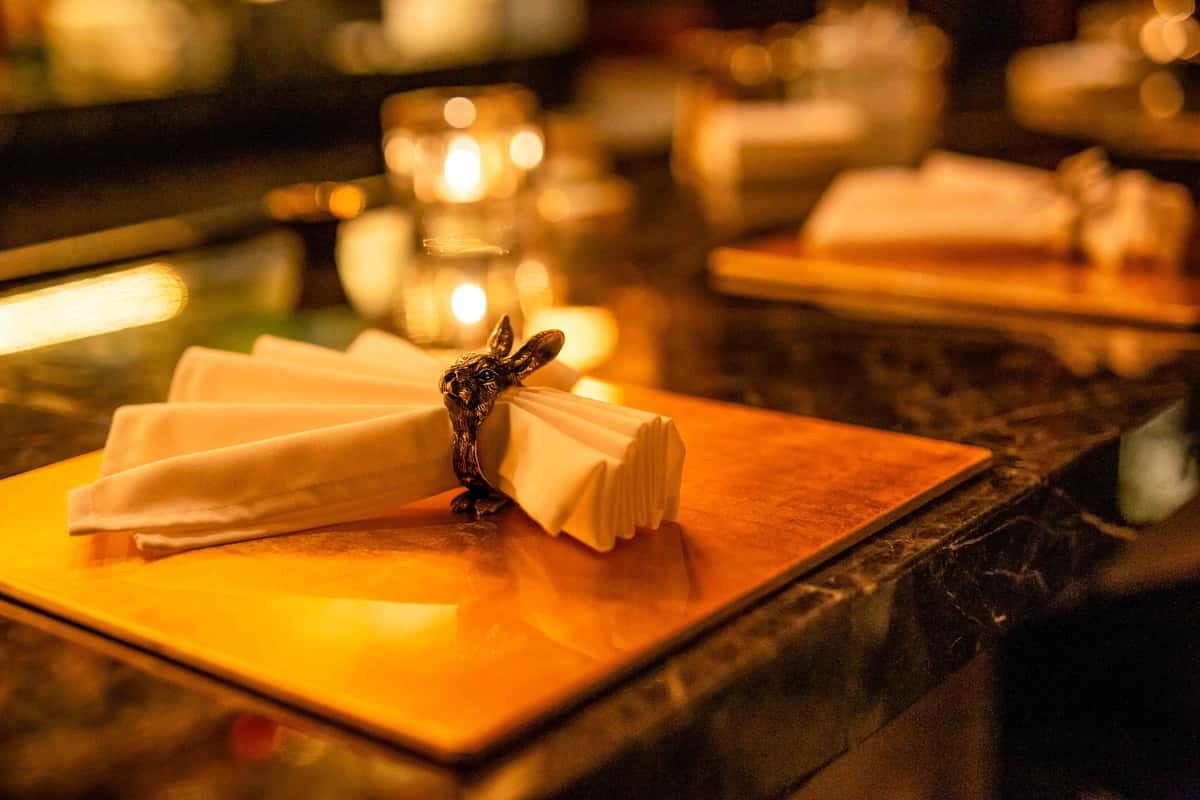 Reservations
Request a Reservation
For hours, please note:
Lunch service is from 11am-3pm on Tuesday – Friday. Dinner service begins at 5:00 pm.
On Tuesday - Friday, the restaurant is open from 3-5pm, but only the bar menu is available in the dining room and bar area. The kitchen closes at 10:00 pm on Tuesday and Wednesday and 11:00 pm on Thursday - Saturday.
For reservations and cancellations, please note:
Reservations are exclusively for full dining service. Reservations for 5 or more must be made by phone with a potential minimum spend. We offer a 15-minute grace period for late arrivals. There is a cancellation fee of $75 per person if canceled in less than 48 hours of your reservation.
For dress code, please note:
Our dining room dress code for gentlemen is a long-sleeved button-up with jackets, slacks and dress shoes. The dining room dress code for ladies is dress to impress – business dressy to cocktail attire. For both men and women, jeans, shorts, tennis shoes and flip flops are not permitted in the dining room, but jeans are acceptable in the bar area.
Make Your Reservation: