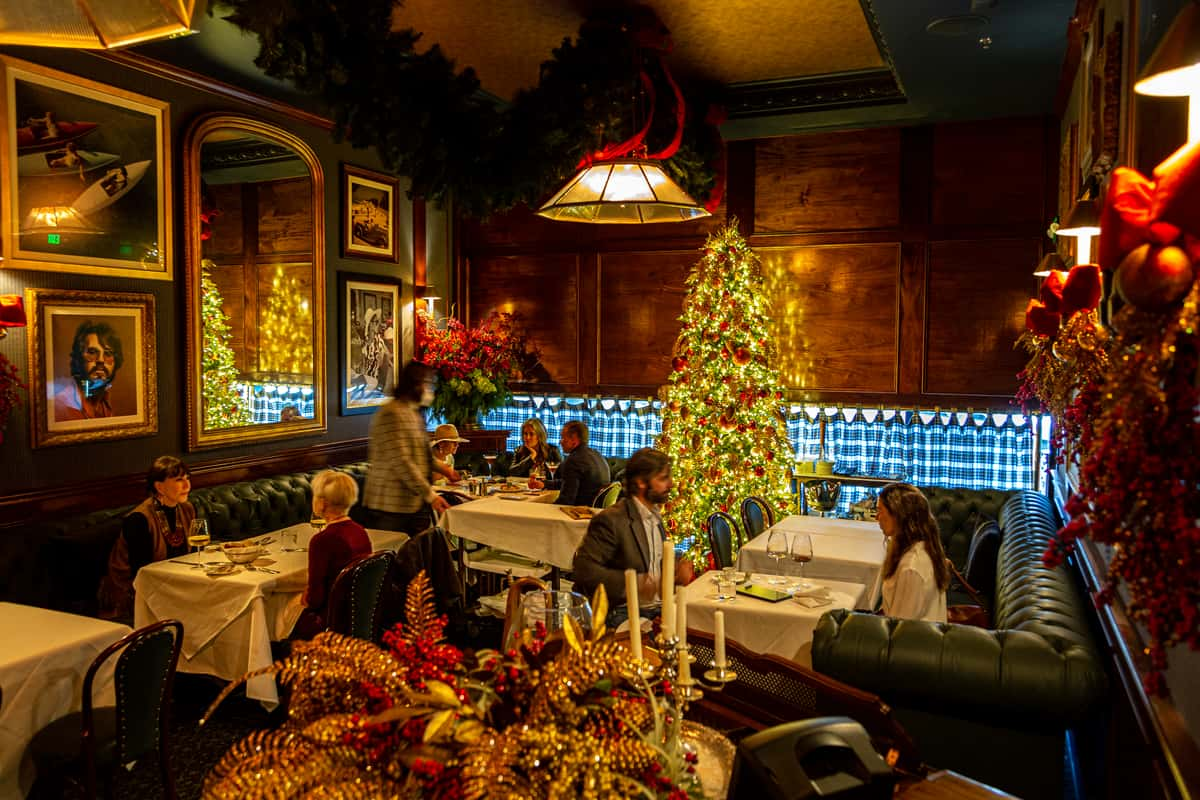 christmas
Christmas Eve at Turner's
Friday, December 24th
Join us on Christmas Eve, Friday, December 24th, for lunch service from 11am-3pm with a piano player from 11:30am-2:30pm.
Then join us with family and friends for a magical evening that will fill you with Christmas spirit like no other dining experience in town. Enjoy a pianist and live singer performing holiday classics, festive menu specials during dinner service. There will be a $50 entertainment charge per seat during dinner service.
*Reservations are required and must be made with a credit card to hold the table. Please call us at 713.804.1212. A 48-hour cancellation notice is required. If your reservation is canceled within less than 48-hours, a cancellation fee of $150 per person will be charged.