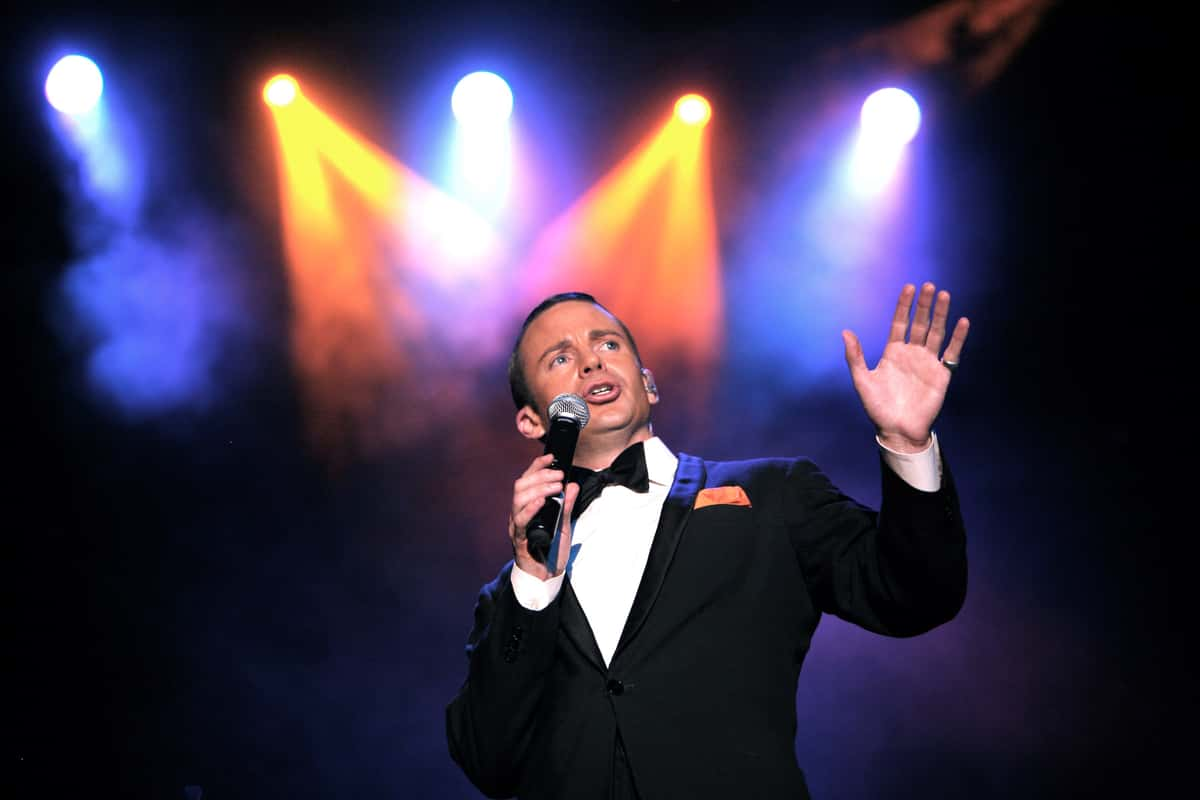 An Intimate Tribute to Frank Sinatra
An Intimate Tribute to Frank Sinatra
Friday, January 27th & Saturday, January 28th | 11pm-1am


Join us for an exclusive late-night performance by award-winning Frank Sinatra tribute artist Brian Duprey. Showered with awards and recognition for his live and recorded vocal performances, Brian Duprey's voice is the closest you'll ever hear to Frank Sinatra in his prime. As the only Frank Sinatra tribute artist endorsed by Nancy Sinatra herself who once mistook Brian's singing voice as her fathers, this is a night you don't want to miss!
Reservations are required for both performances.
*Please note, Turner's kitchen closes at 11pm, so food will not be available during the performance.