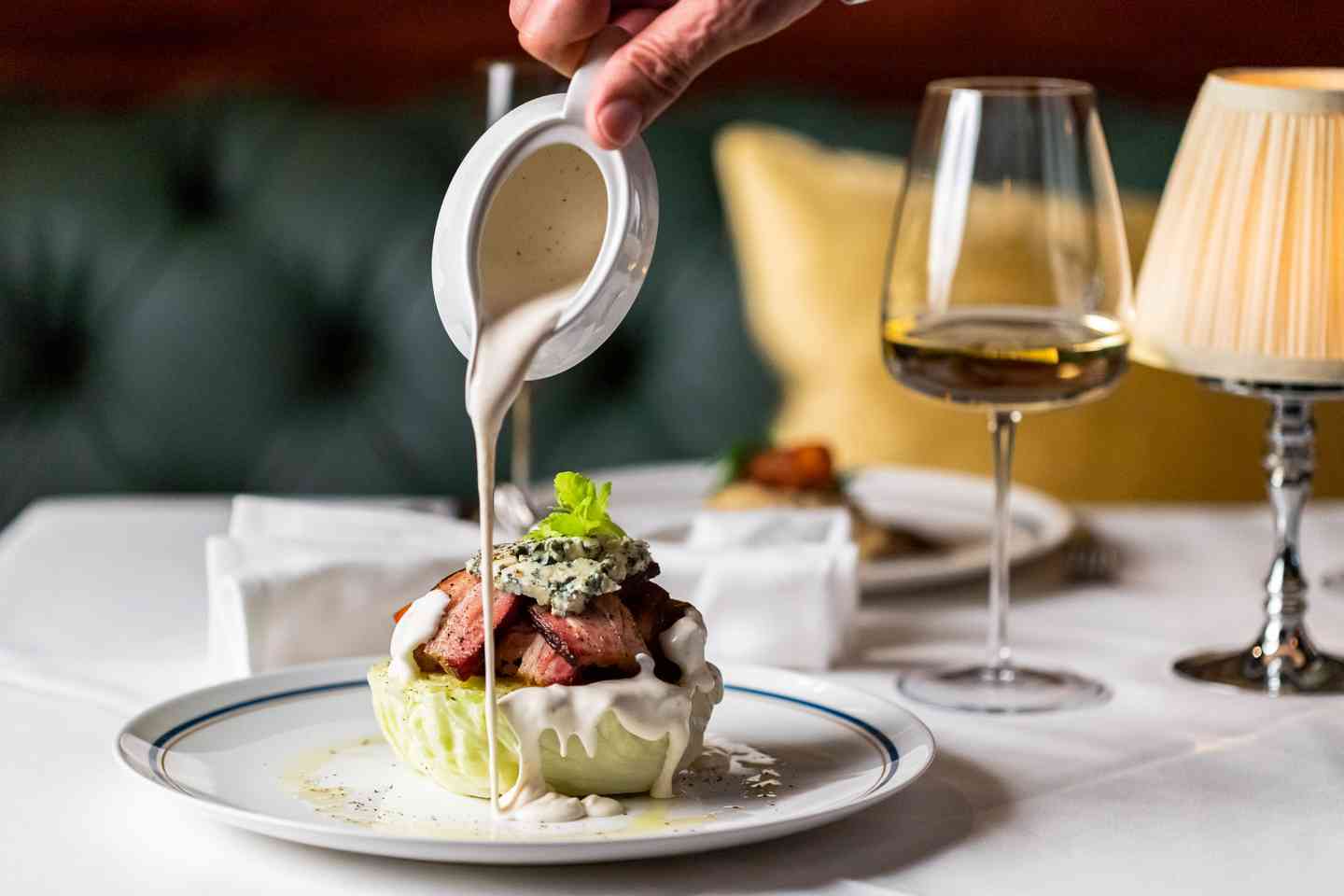 The Ultimate Mother's Day Brunch
The Ultimate Mother's Day Brunch
Sunday, May 9th




11am & 2pm Seatings


Join us for an exclusive Mother's Day Brunch with two seatings at 11am and 2pm. Enjoy live music while you dine on a delicious, 4-course prix-fixe menu.
The menu is $150 per person, but excludes tax, gratuity and alcoholic beverages. Check back for the full menu and more details soon!


Live Music for Brunch
Henry Darragh from 11am-1:30pm
Gilbert Sedeno from 2-4:30pm
Reservations are required and must be made with a credit card to hold the table. Please call us at 713.804.1212.
A 48-hour cancellation notice is required. If your reservation is canceled within less than 48-hours, a cancellation fee of $150 per person will be charged. We will not be offering a kids menu for this brunch.