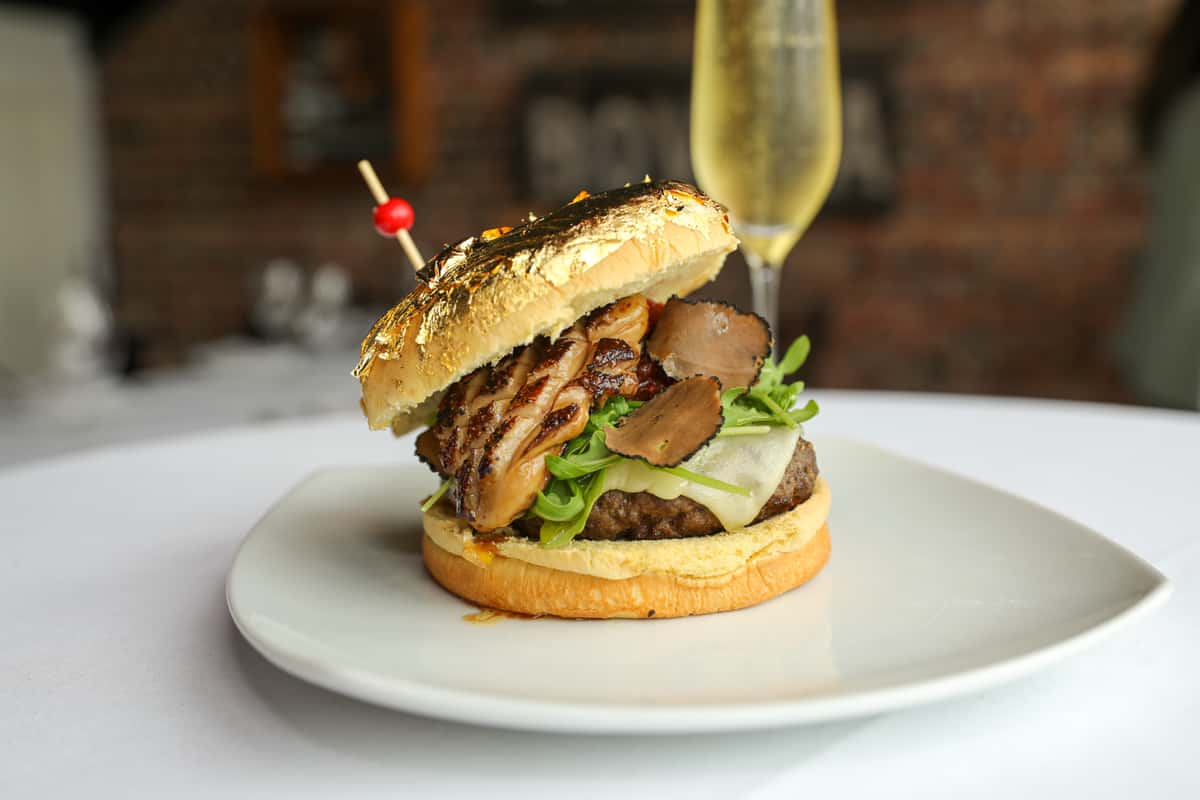 National Burger Day
National Burger Day
- Friday, May 28th -
Join us for National Burger Day to enjoy the most luxurious burger you've ever seen. The 24k Tournedos is an 8oz Kobe beef patty topped with seared foie gras, black truffles, raclette cheese and tomato marmalade on a brioche bun wrapped in 24k gold flakes. Served with a side of potato skins topped with crème fraiche & caviar, it is available for ONE DAY ONLY for $285!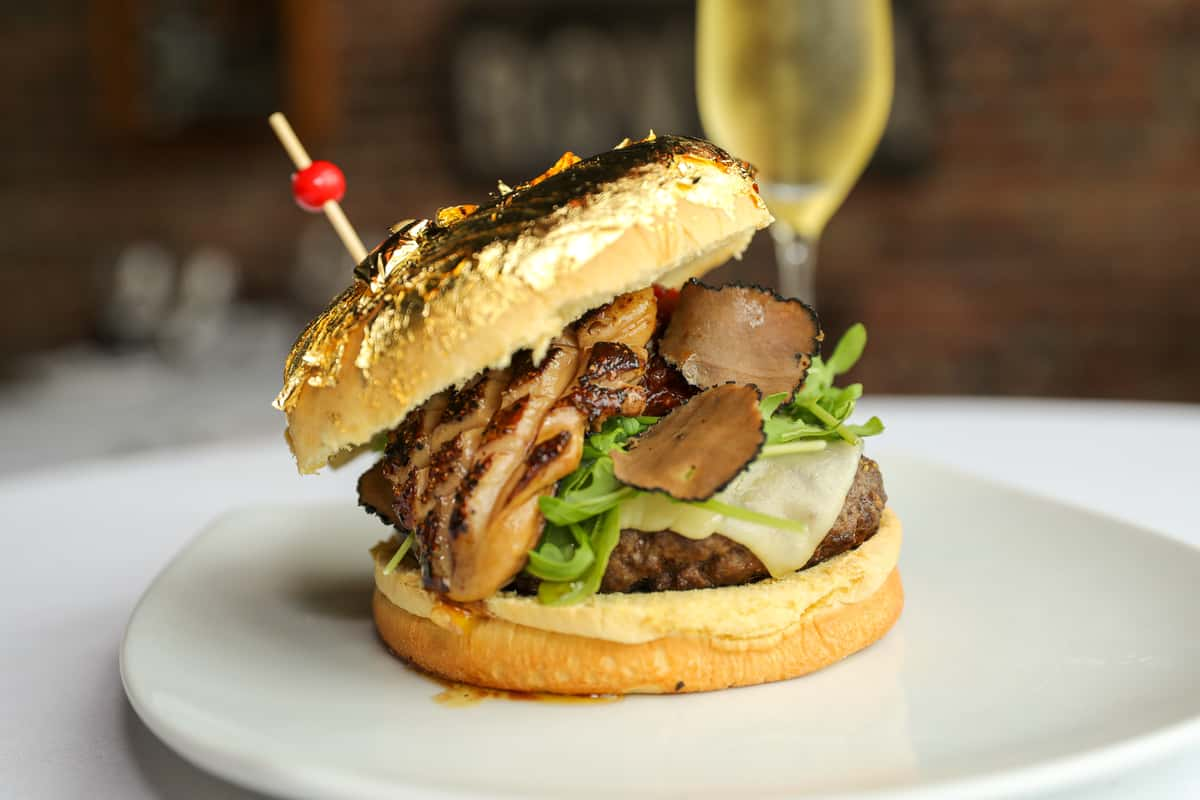 This specialty burger, along with Turner's regular burger, will be available for lunch and dinner on Friday, May 28th from 11am-10pm.
Call 713.804.1212 or book on OpenTable below.