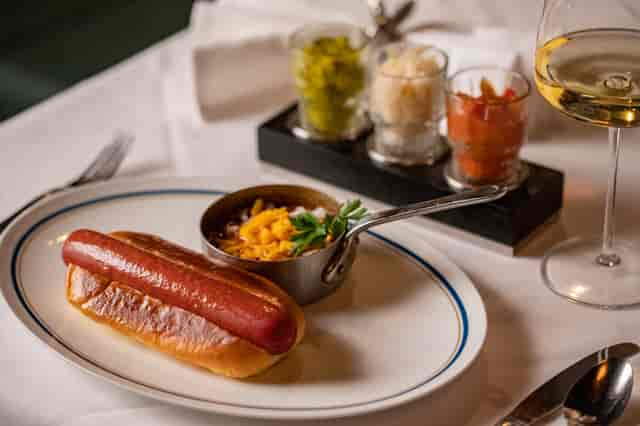 Holiday Weekday Lunch Service
Holiday Weekday Lunch Service
Tuesday, December 1st - Thursday, December 24th
Tuesday - Friday - 11am-3pm
For only 16 days in December, join us in our festively decorated and intimate dining room on Tuesday - Friday from 11am-3pm to enjoy our December lunch service. With beautiful Christmas decorations, it's the perfect lively spot to celebrate with family and friends this holiday season!
Check back soon for the lunch menu by Executive Chef Robert Del Grande!
Reservations are required. Visit here to book on OpenTable or call us at 713.804.1212.